Lifestyle
Is Renovating Australia's Next Trend?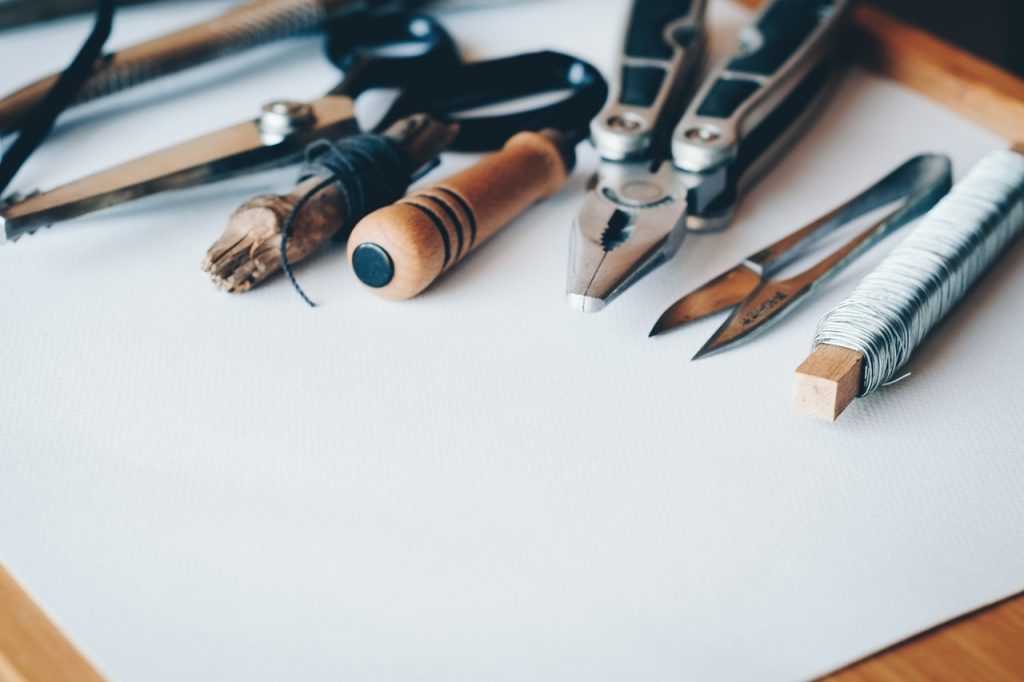 Recall that in mid-2015, the median price of a house in Australian rose to about $660,000. Then, the biggest increase among the capital cities was experienced by Darwin and Sydney was getting close to hitting the $1 million mark. The cheap house price stated in the report was an indication that 2016 wasn't the right time to sell. Even then, those who intended to sell their property weren't oblivious to one strategy.
A strategy focused on increasing home equity. The lovely news about this is that equity can be manufactured and it is called property renovation, house extensions.
Property renovation has long been regarded as the property investment strategy that is certain to guarantee profit in as much as it is properly done i.e. involving a professional property renovator to pick the most suitable alteration in order to add value to your home using an effective home renovation techniques.
But back in 2015, the renovation industry in Australia was progressively sluggish and in fact, a report by HIA as at then indicated that while renovations were significantly progressing in New South Wales, it had been sluggish in another area most especially the period between 2011 to 2013.
The Rise of Australian Home Renovations
In the same report stated above, RP data hinted that the renovation sector in Australian may notice revitalization in 2016. This point of view was supported by Shane Garrett who is a HIA Senior Economist. According to him, the strong return for Australian renovations would be due to three factors;
Low-interest rates
A boost in mid-term employment
Positive economic growth
The listed factors were speculated to collectively consumer confidence. A popular Australian market research company "Roy Morgan Research" revealed that on 8th of December 2015, the consumer confidence index was 116.3 which is an indication of a significant increase compared to the previous months during that periodWhat happened after these favorable indicators opening for 2016?
Australian Homeowners Mobilised
A recently published research study involving 13.6 million homeowners by Roy Morgan Research comparing Australian renovation figures from 2013 to 2016 revealed that;
Close 8.4 million homeowners renovated their properties in 2016 out of 13.6 million homeowners which is a 5% increase from 2013's 7.5 million homeowners.
Those that spent less than a year at their address or new homeowners at the time the research was carried out were more inclined to undertake renovations with extension builders.
Those who renovated their property lived in a separate dwelling as opposed to those who lived in flats or units.
Is there any opportunity for renters to renovate as well?
The research also provided an answer to this question. The research reveals that for the renters the decision-making process is very different from homeowners. Renters didn't feel the need to renovate since renovation or home improvements such as those involving domestic plumbing services is generally considered as the landlord's responsibility. However, there's some activity among renters as well when looking at trends in Australian renovation, although the figures are small. The research revealed that long-term tenants were more inclined to carry out home renovations. This can be justified by the length of time they've stayed in their rented spaces and the sensed of security they have on their lease.
Renovation Trends
Bright is back in: when talking about interiors, designers are touting the comeback of daring colours, particularly blue and green. Thus renovators can cut loose and get creative with a number of their favourite feature colours in 2017. Employing these colours as part of your decorating or as subtle touches at a darkened palette will prevent them being overpowering, and can be an especially good idea in case you are renovating to market.
Natural colours and textures:  on the flip side, natural tones and textures, such as rock, timber frames or marble, are also a significant trend this season. America's biggest paint supplier, Sherwin-Williams, also called its colour set of year "Natural Magic". Combined with this is your notion of mixing the old with the new, that is a fad that resurfaces every so often, so exposed brick and original hardwood flooring are also popular.
Sleek, clean layouts: I have jumped onto a new trend this season in my renovations by considering incorporating furniture to the plan of a house. This tendency is a natural development of this urge to maintain a house inviting and open. By building things such as shelves and chairs right into the design of a space, you can prevent getting them cluttering up the area. Engineered timber is another trend on the rise with subtle elements of it around the home.
Industrial affects: one trend I have noticed this season is that grips are straight back on kitchen cabinets, moving away in the handleless tendency of previous decades. Also from the kitchen expect to see industrial effects like big steel appliances and cast iron from 2017.