Lifestyle
Australian Interior Design Trends for 2017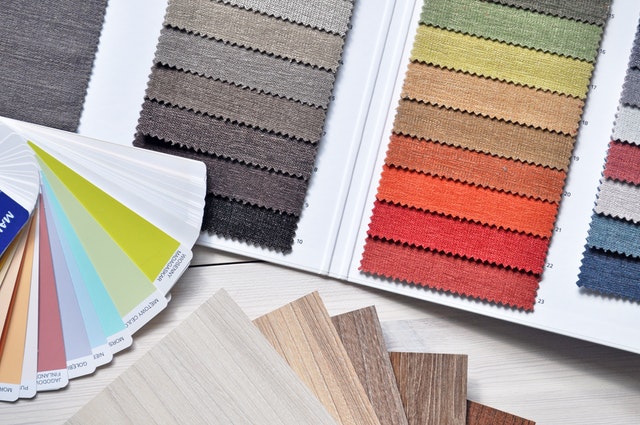 You could blame it on the prevalence of home renovation TV shows, Instagram or Pinterest but it appears there's never been a larger focus on interior design. And it is something Australia's design heavyweights have noticed also. It is apparent that the impact of design on our lives, both at home and work, is continuing to gain momentum. It looks like the sector is significantly more involved than ever in a huge assortment of jobs from small renovations to large scale public spaces. It is exciting times for interior decorating fans.
Interestingly, among the best influences on design has been the prevalence of Instagram. We now have greater access to designers from all over the globe and can see the most recent design displays in real time. There has been an indelible mark technology has left on the design scene, and it's only going to grow.
From natural substances to clever use of colour and the bespoke fashion, we talked to last year's Australian Interior Design Awards' judges to receive their take on what they're expecting from this year's entrants and the use of design in 2017.
Adaptive re-use
The drive to revitalise current possessions and observe the past shows no sign of abating. Currently, there's an emphasis on elastic re-use with many preferring to strip back existing buildings to their bare bones and operate within the context of the building's original structure to expose and celebrate its own credibility. This, together with a focus on enhancing natural light, using organic and highly textured materials, smooth neutral tones and the addition of foliage and lush greens and coastal home interiors advises the approach we're seeing now.
Natural substances
Across the board, the judges believe that 2017 will see natural substances in the forefront of design yet again. This year they hope to see an increased need for the handmade, with many looking for the imperfect beauty of more authentic, natural substances. With a progressive approach, these substances can be reinterpreted in new ways, building on less conventional ideas of luxury.
Colour
While monochrome insides are still going strong, 2017 will see a return to more enthusiastic use of colour especially in the form of coastal interior design. This year the judges hope to see a good deal more colour-blocking come to the fore. Collectively, the judges have seen numerous designers maintaining colour tonal where all finishes are in the exact shades. Opposite to this is a pared back approach to substances where site-specific factors are kept and then juxtaposed against detailed design components in rich materials.
Personalisation
Eschewing the cookie cutter, generic interior design approach of the past, there will be an enormous emphasis on bespoke design in 2017 too. Every customer is looking for a design solution that reflects and speaks to themselves and their aspirations. With an endless stream of appearances and styles presented within all sorts of media, it's the role of the designer, today more than ever, to elevate and enhance jobs with private, original and innovative ideas.
Buying local
It's something that everyone is becoming more and more conscious about and there is no doubt there's been a push to encourage local manufacturers of late. In Australia, there's a definite increase in the local furniture market, which will be great to see, both concerning design and production. This year the judges are expecting to find some high-quality bits being developed for the worldwide market in addition to the local one.